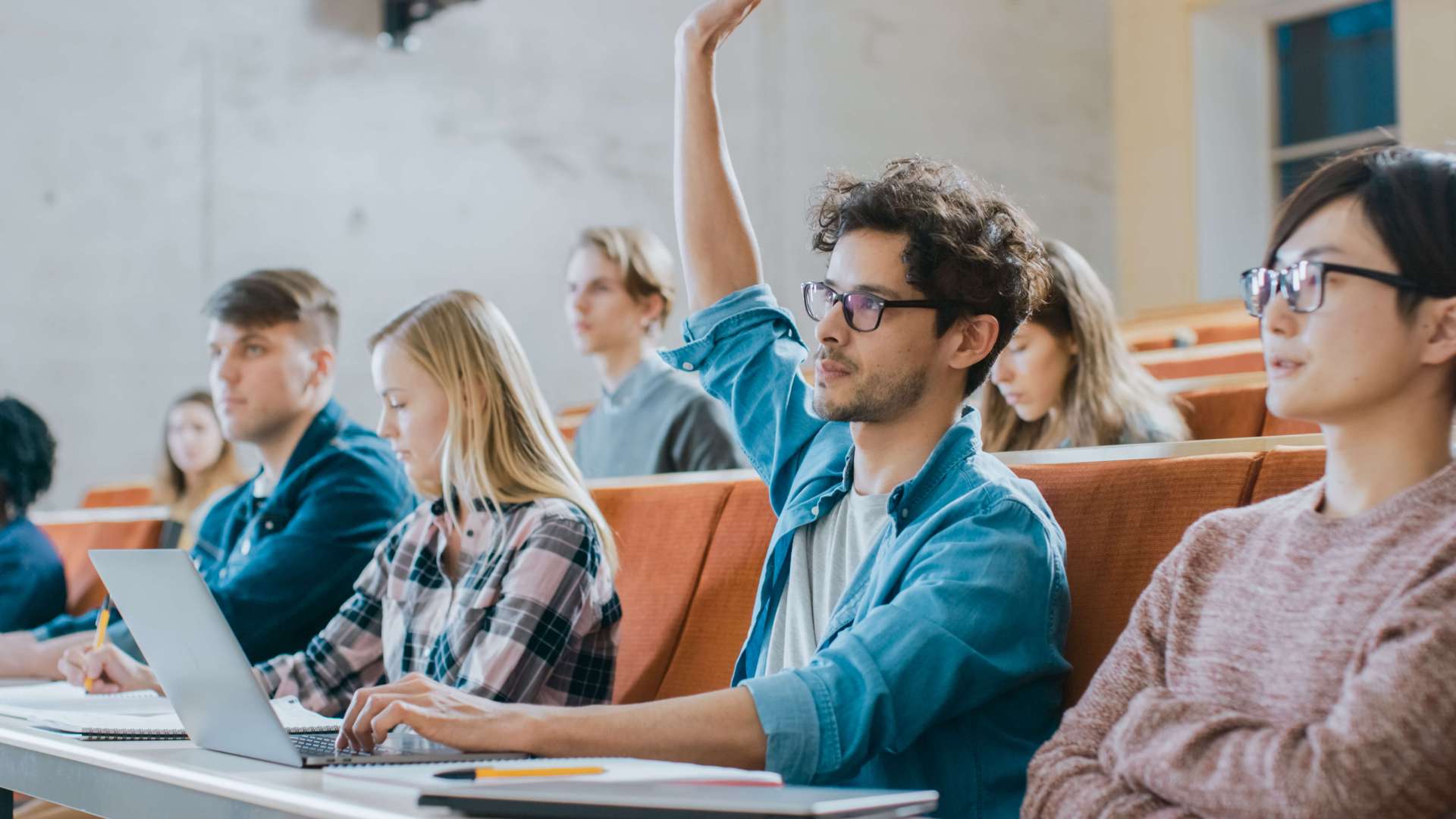 At IC University of Applied Sciences – Amsterdam, we offer a range of support services to assist students with their learning, as well as helping them achieve their dream career!
We help our learners prepare for job interviews, recommend effective job search techniques, and help enhance their job skills.
We work with students in groups and one-on-one to build a powerful and relevant resume and assists in making informed decisions about the evolution of their career.  The knowledge learned at IC University of Applied Sciences – Amsterdam will benefit you your entire professional life.
Alumni network
IC University of Applied Sciences – Amsterdam has an interactive alumni network: a portal for alumni, students, teachers, partners and parents that not only connects members, but also bridges the gap between study and practice. Become a member of an exclusive network in the world of entrepreneurship.
Internships
Our BBA programme students benefit a
6-month internship in the
last year.
Employability
Career Services strives to maintain regular contact with graduates and students who are seeking employment placement assistance and develops strong relations with employers seeking to hire talent within the industry.
Job Search
The Career Services coordinators at IC University of Applied Sciences – Amsterdam provide the knowledge to support students and alumni with the tools they need for an effective job search.
Guest speakers
IC University of Applied Sciences – Amsterdam's strong industry relations and a vast global alumni network ensure our BBA students are regularly exposed to industry insights.
Pop-up store
At the end of year three, students will apply everything they have learnt by establishing a pop-up store as part of a team project.
Students learn how to make necessary decisions, and take responsibility for the store's implementation from its design, to logistics, sales, finances, settlement and dissolution.
If you need any help or have any questions
Our advisors are here to help, please feel free to contact us at any time.