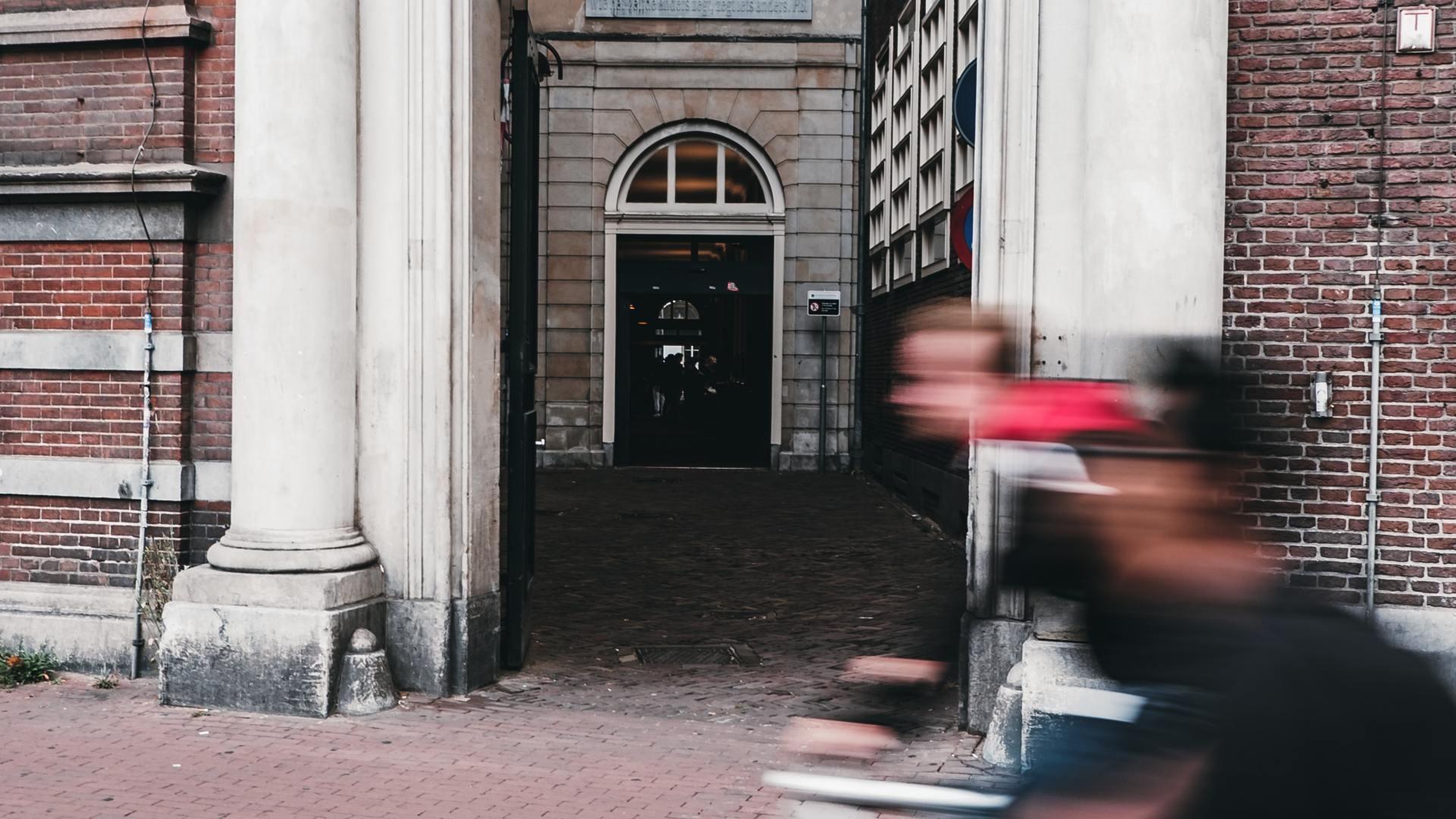 IC University of Applied Sciences – Amsterdam is located in Amsterdam, Netherlands. Access to the website is free and anonymous. The privacy of visitors is of paramount importance to us. Cookies are used when entering our site to record the location where each visitor arrived from. This is used for tracking visitors which come from our affiliate sites.
Each web page access is recorded in a log file. The contents of the log file are analysed each week and each month to determine how many visitors we serve, what pages they look at most, and from where they connect. This information may be shared with outside parties.
Visitors who purchase our products and become clients are entered into ours and possibly our clients' database. The client information is used solely for billing purposes and for notifying the client of future updates to our products. The Information in the client database is not available for sale or other use by anyone outside of IC University of Applied Sciences – Amsterdam. Similarly, the information of all visitors who join our affiliate program is never made available outside of IC University of Applied Sciences – Amsterdam and its clients.
IC University of Applied Sciences – Amsterdam will not collect personally identifiable information about you (that is your name, address, telephone number, or email address) unless you provide it voluntarily. If you do not want your personal identifiable information collected, do not submit it to us. if you do submit personally identifiable information, we will use it in the following ways, unless stated otherwise: we will use to complete the contact or request, we may store and process that information to better understand your needs, and how we can improve our products and services, we may use that information to contact you. We will not give or sell your individual information to any outside company for its use in marketing or soliciting and we will maintain the confidentiality of your personal information and it will only be used to support your relationship with IC University of Applied Sciences – Amsterdam.
If you have any questions about your privacy on our web sites, please contact us.
The protection of your privacy being very important, we have adopted the following practices to safeguard the confidentiality of your personal information.
We will notify all registered users via email of any change to this Privacy Statement, unless you have opted-out of receiving email from us. From time to time, changes to this Privacy Statement will also be communicated on this site.