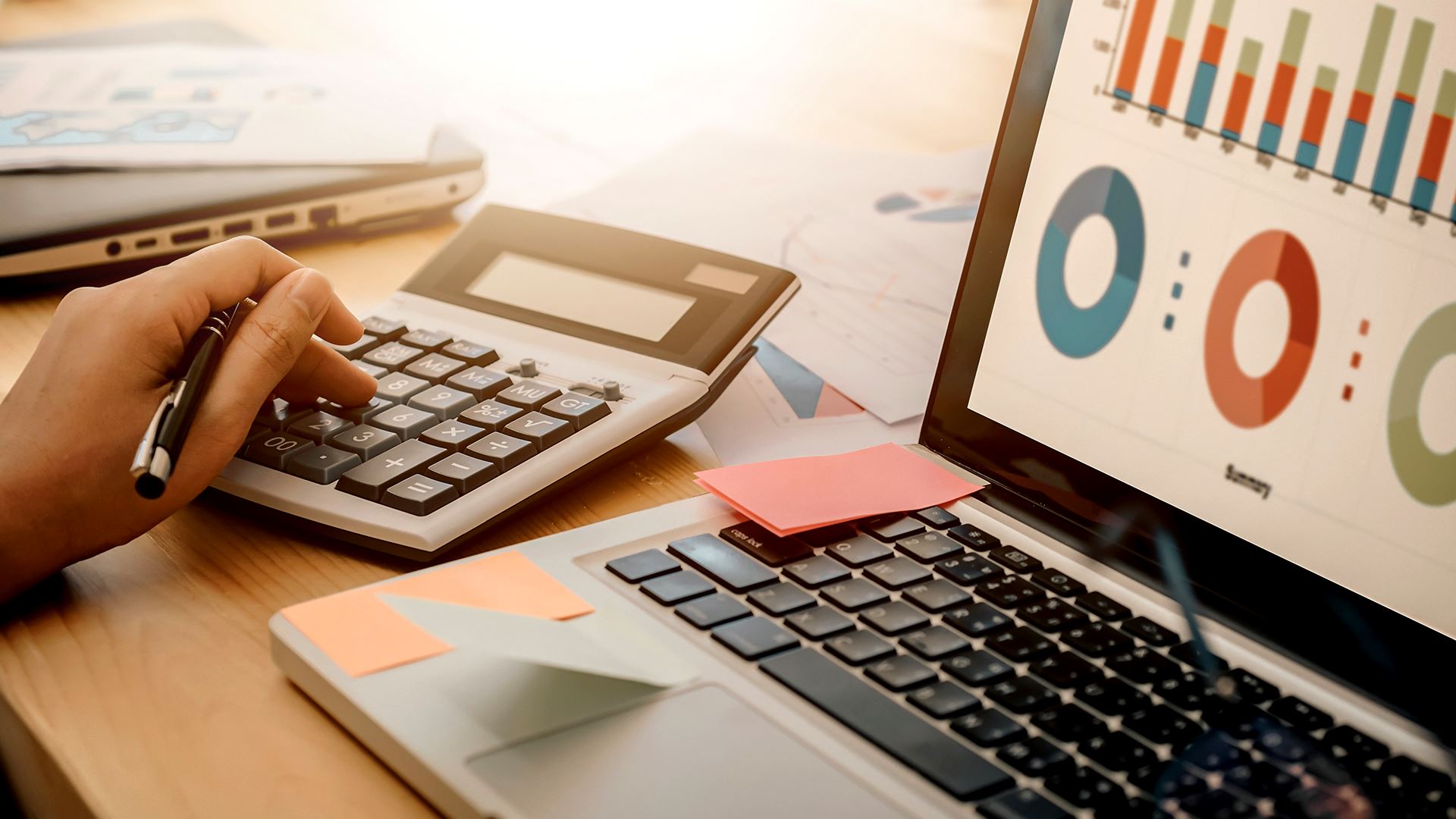 Tuition fee and visa process payment terms
All students enrolled in a program at IC University of Applied Sciences – Amsterdam must pay their tuition in order to commence the programme.
Dutch and European students can get funding from the Dutch government. Did you know you could qualify for student finance depending on your age, nationality, or residency status? Check your eligibility for student finance HERE.
Amsterdam Campus
Programs
Tuition – EUR€
(Domestic / International)
BBA English (Europe)
11,000 (per year) 
DUO funding options for EU students*. 
BBA English (International)
12,500 (per year)
BBA Dutch
18,000 (per year)
*DUO Terms & conditions apply. Please note these fees are good until December 31, 2023. Don't wait, claim your 2023 fees now!
Amsterdam Campus: Our programs start in November 2023 & in February, May and September 2024.
For information on Offers and Incentives provided by IC University of Applied Sciences, please click here.
Visa process payment terms