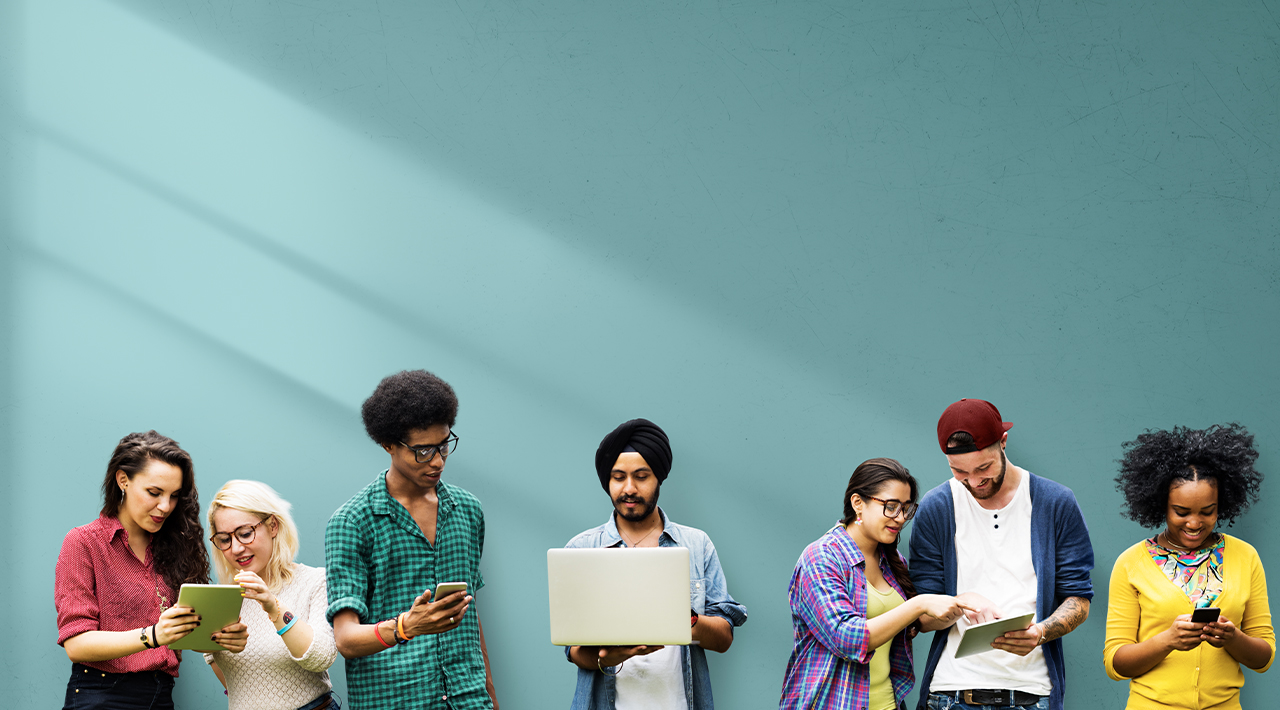 Welcome to IC University of Applied Sciences – Amsterdam, where we are committed to providing high-quality education that is accessible and affordable to students from diverse backgrounds. We are pleased to offer a range of offers and incentives that can help you achieve your academic goals without breaking the bank.
Here are the offers and incentives that we currently provide and their terms and conditions:
We understand that financing your education can be a challenge, and we are proud to offer these options to help you make your dream of higher education a reality. We believe that talent and potential should be nurtured and not hindered by financial constraints.
* The incentive percentage may vary depending on the program you choose. Please check with our admissions team for further details.
We encourage you to explore these options and apply for the offers and incentives that best suit your needs. At IC University of Applied Sciences – Amsterdam, we are committed to supporting you on your academic journey, and we look forward to welcoming you to our community of learners.
Please note: IC does not offer any scholarships.