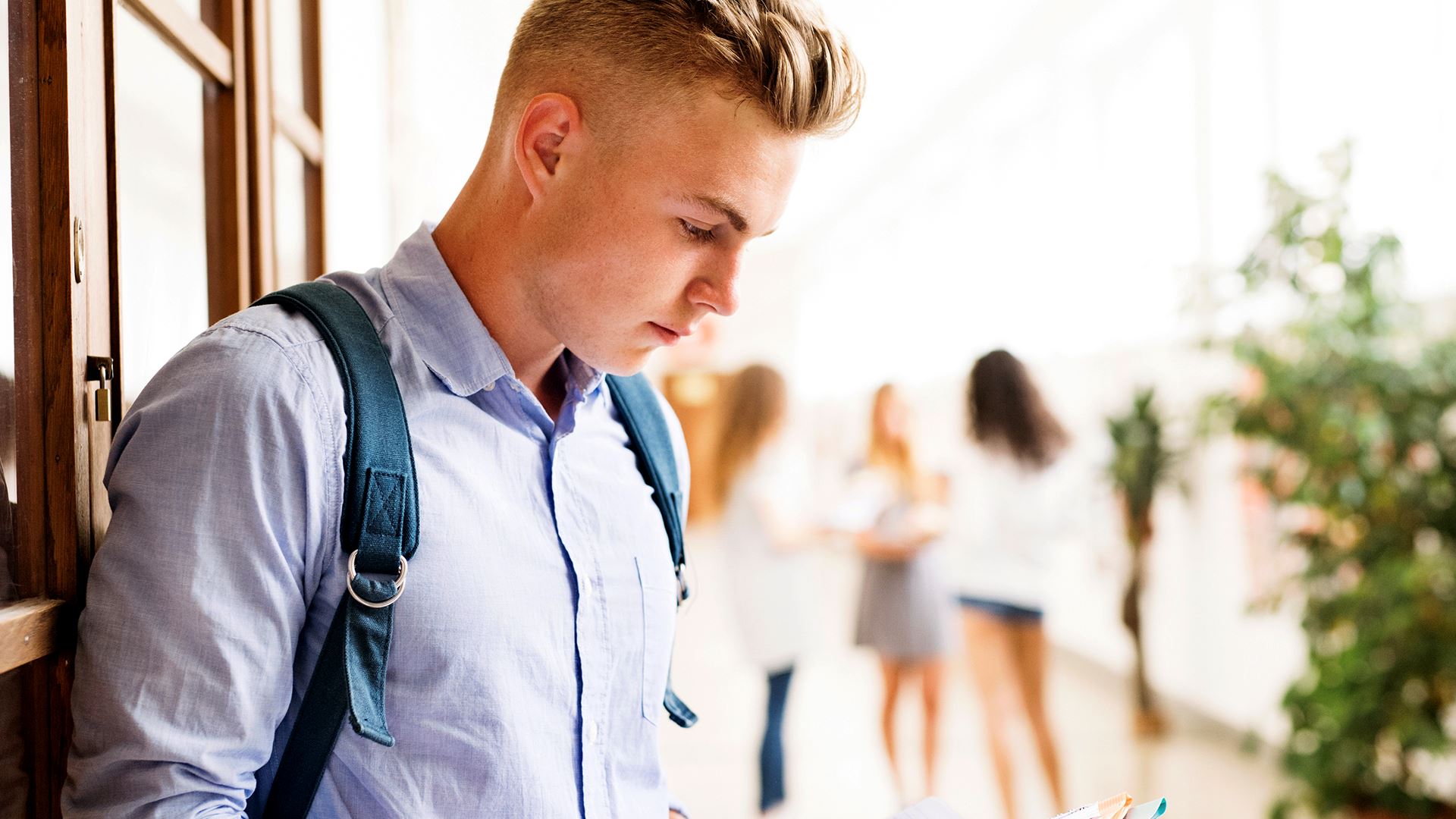 As an IC University of Applied Sciences – Amsterdam student, we expect you to meet a certain level of entry requirements to pursue a higher education programme in English with us.
Please have a look at the entry requirements for EEA Countries here.
Please have a look at the Entry Requirements for Non-EEA students here.
See below for more information about the English language entry requirements.
---
English Proficiency*
Bachelor's degree English language entry requirements
IELTS
TOEFL IBT Traditional & Paper Edition (test to be taken in an examination centre)
TOEIC
Cambridge ESOL score
6.0 overall (with 6.0 writing and no subscore below 5.5)
80

Please use ICUAS school code number D166
Listening & Reading 670
Speaking & Writing 290
169 (and Grade A, B or C)
* An exemption for the English language proficiency test may be offered to students who completed one of the following programs less than 3 years of the moment of the start of their IC University program:
completed an official English-taught International Baccalaureate (IB)-diploma;
completed an IB-diploma in a different language of instruction if they obtained a grade of 5 or higher for one of the English courses;
completed formal British curriculum schools or accredited American high schools either in the UK, USA or abroad.
completed at least 3 years of an accredited high school, including English as exam subject in the Netherlands, UK, Ireland, United States or Canada (except for Quebec), Australia, New Zealand, South Africa or Malta, or if you have one of 

these diplomas

with English as an exam subject.  
*If language test centres are closed or inaccessible due to unsafe situations in the country that the student is applying from, they may choose to take the TOEFL iBT Home Edition test. The test result should be 80 or higher.