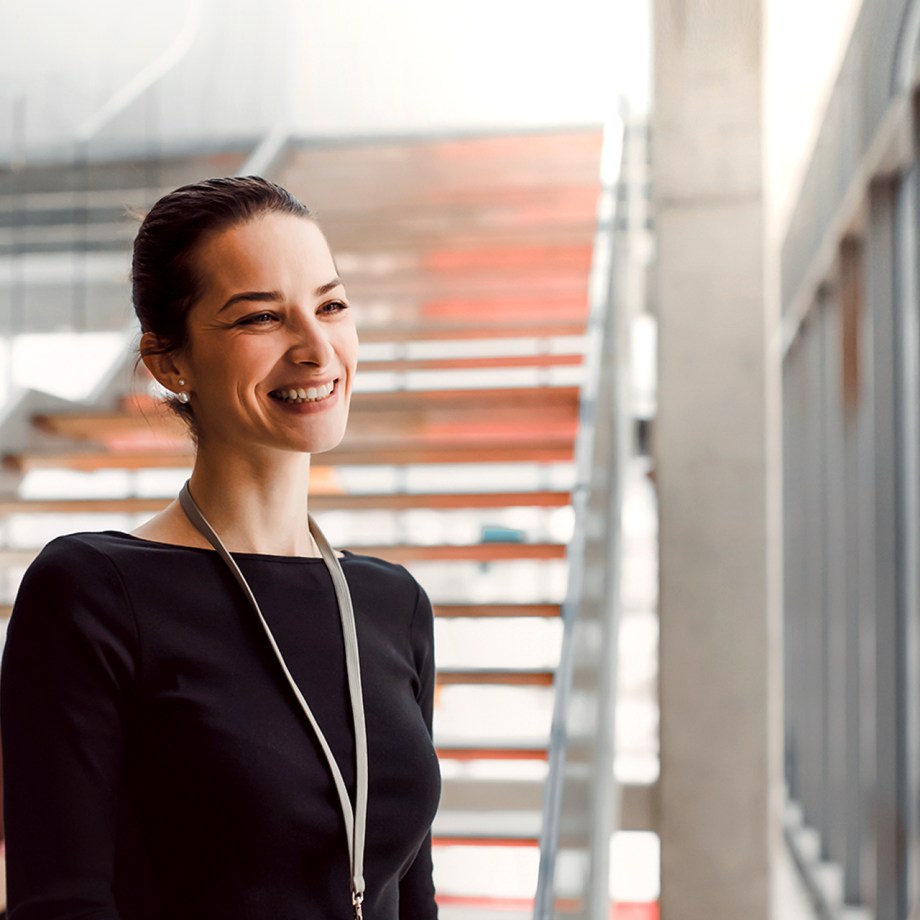 How to apply
The application process is very straightforward.
Below we give you an overview of the application process. Please contact us at info@ic-university-amsterdam.com if you have any questions and we will be happy to guide you through the college application steps.
For a list of the required documentation, please check our Visa guide.
Visa guide