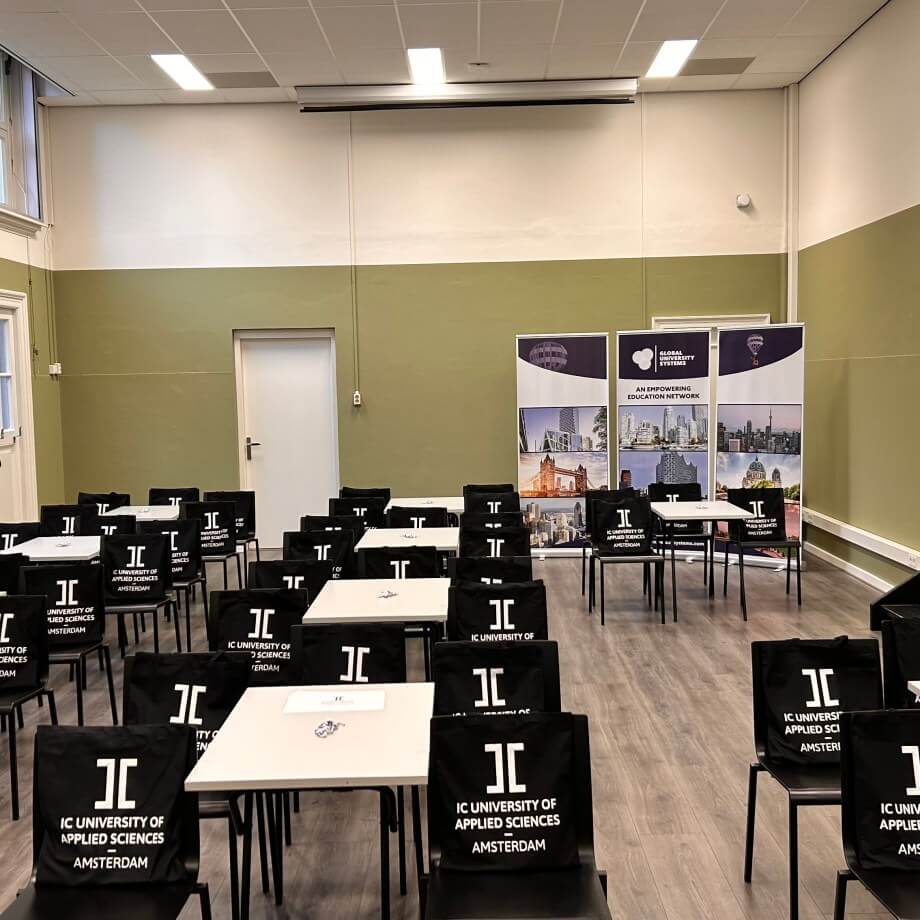 Inspiring Entrepreneurial Talent Since 1979
We are all about a future-oriented vision.
10,000+ global alumni network.
Benefit from access to a network of business owners and entrepreneurs, internship, and job opportunities worldwide.
98% employment rate since 2012.
Our business-ready students have launched start-ups, joined the family business, or turned their internships into full-time jobs. 
For entrepreneurs, by entrepreneurs.
Our practical, industry-leading courses are taught by active entrepreneurs with unique expertise in their field.