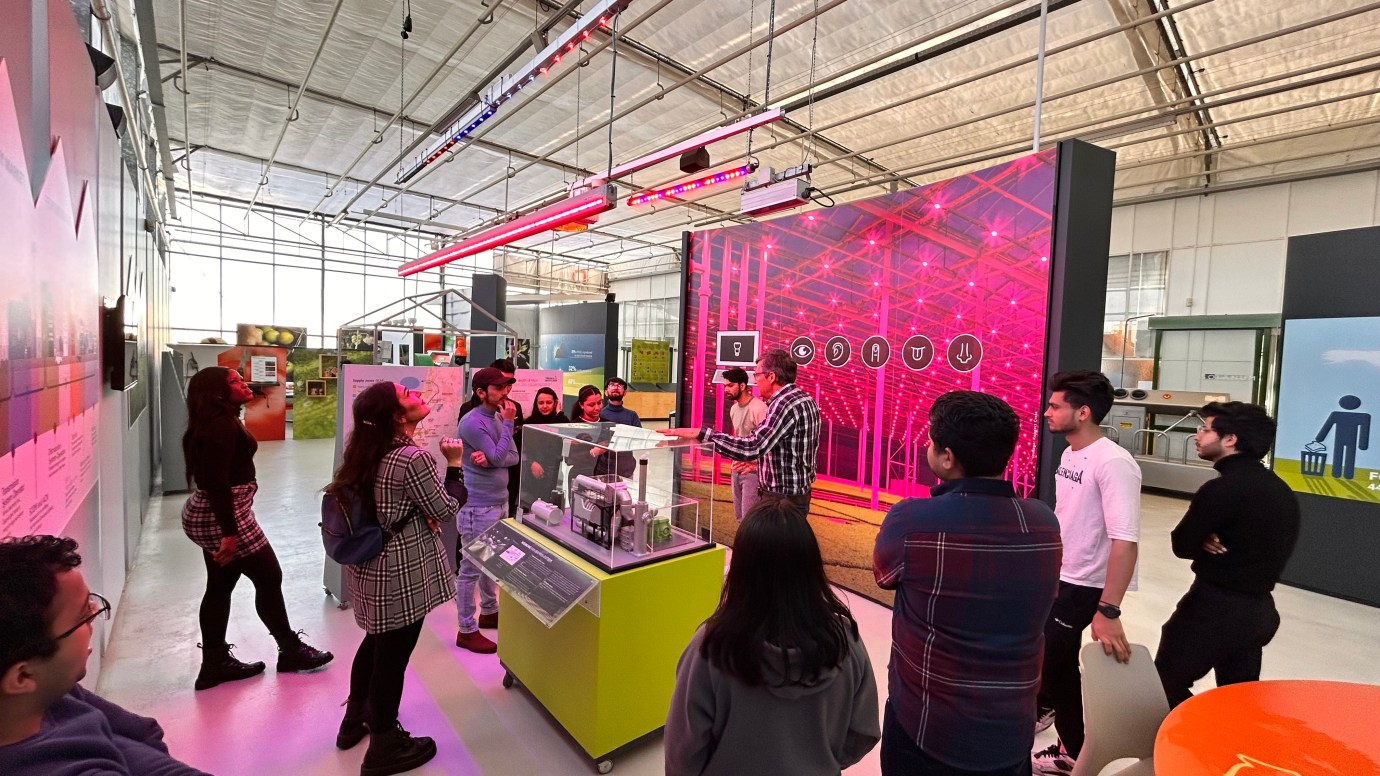 Event Details
Time: 13:00 UTC+0
Date: 01 March 2023
On the 1th of March our International students will have an interactive tour with a contemporary theme.
They will learn about the world food challenge and the solutions of the Dutch Horticultural sector:
Experiencing with their own eyes how 35 different tomato varieties are grown with Data Driven Growing.
They hear the bumblebees flying and see what is being done to get a beautiful, tasty tomato.
They will learn how diseases and pests are treated biologically and…
Of course they taste the different types of tomatoes.