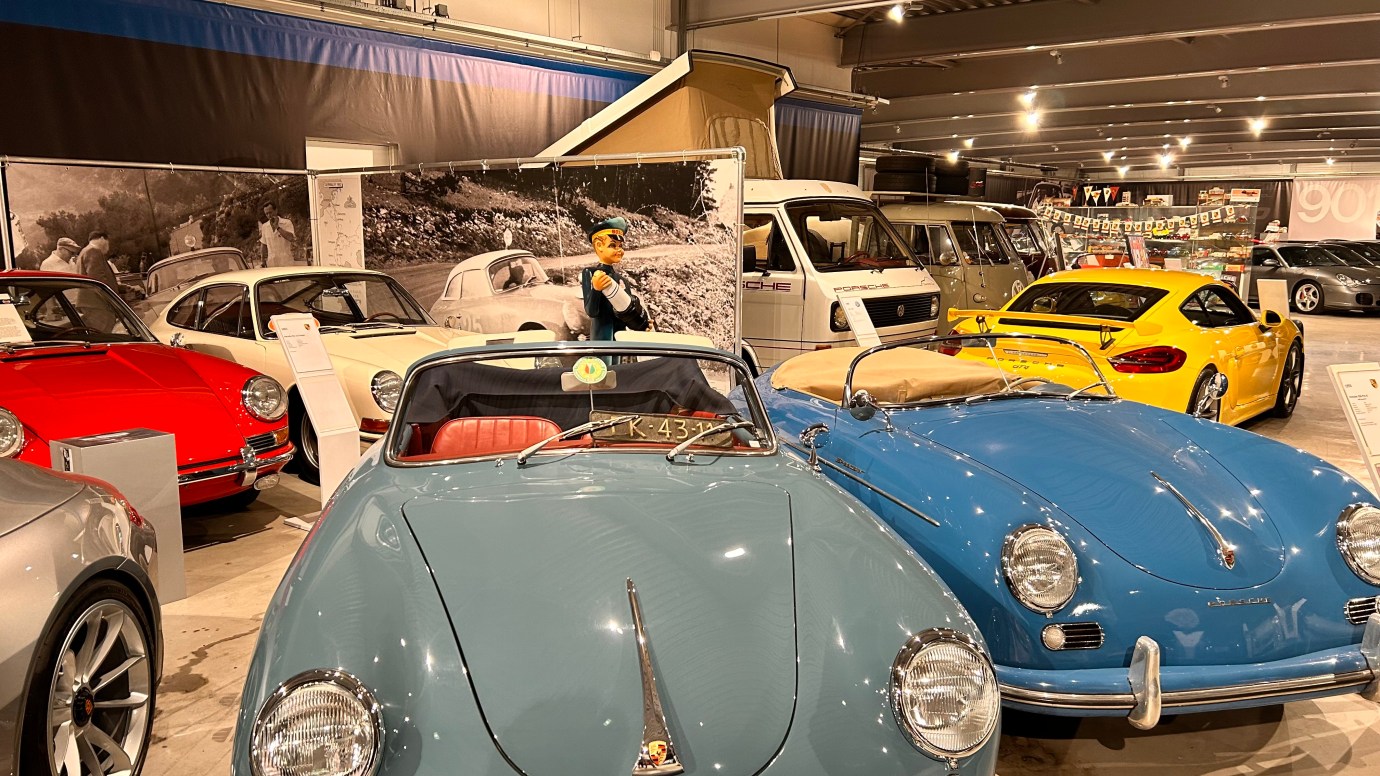 Event Details
Time: 13:00 UTC+0
Date: 22 March 2023
On Wednesday March 22nd we will have the opportunity to visit one of the biggest Porsche dealers and also the first classic Porsche center in the world!
Our International and Dutch students who will visit Porsche will receive a tour and presentation thats part of the lessons HRM and C&S.
Please also follow us on our LinkedIN channel to get a full report (including photos) afterwards.